NCMS Fall Open House
Thursday, September 26th 5pm-7Pm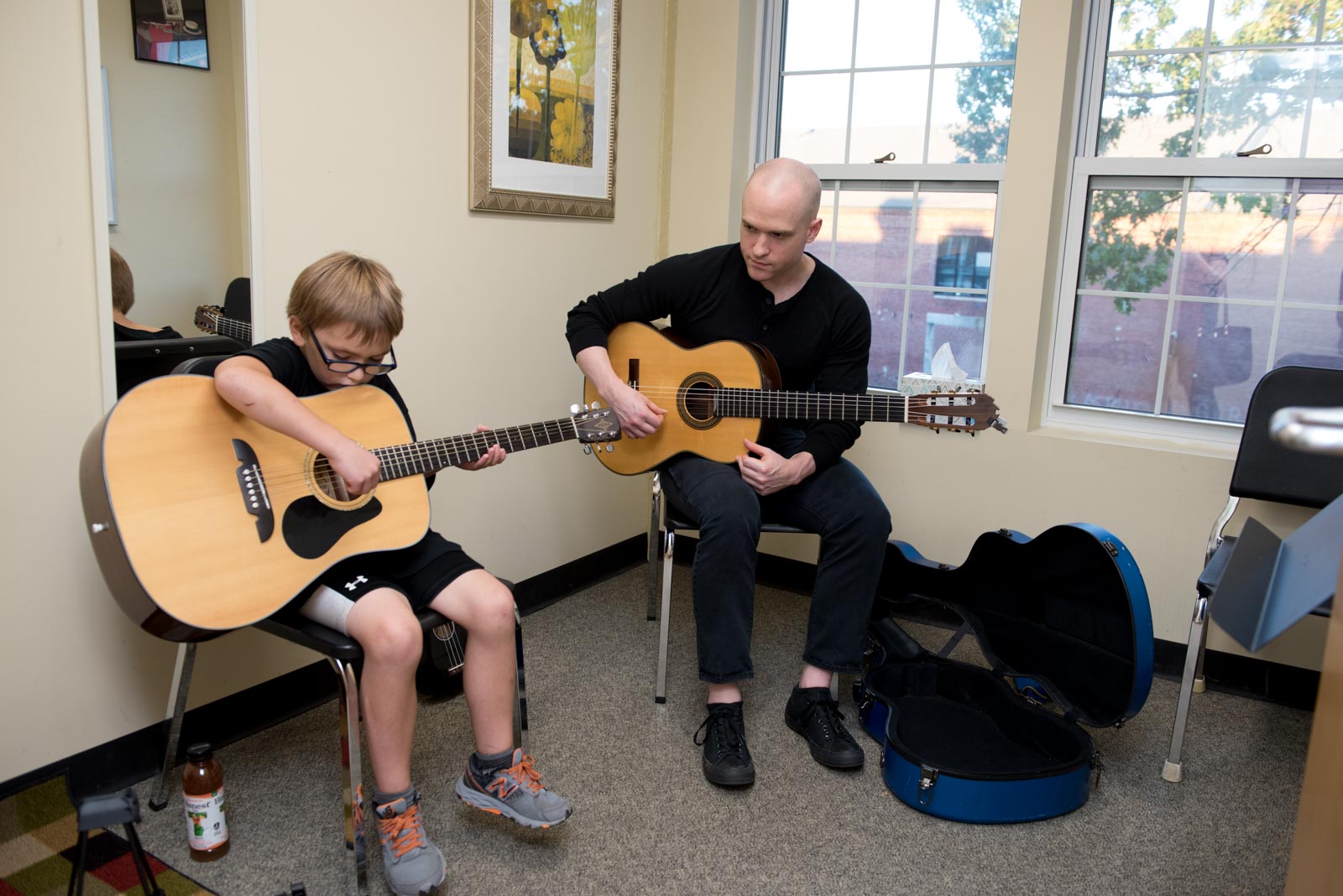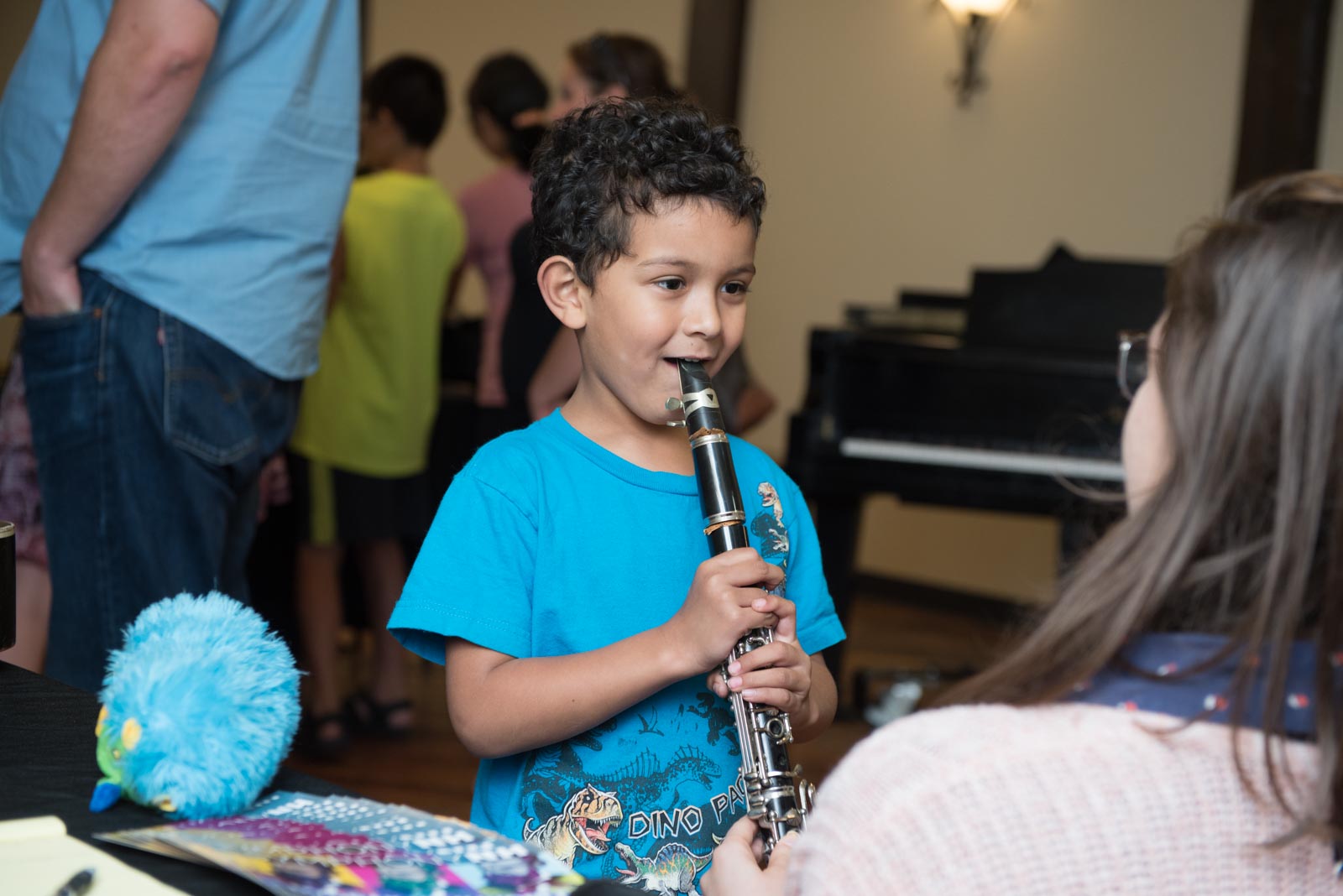 Free Trial Classes!
Not sure which program is right for you? Bring your little musician to try a free group class or sample private lesson for free!
*Please note that any child is welcome to try out the classes, but actual registration will be limited to the age ranges listed on our website.
Take a tour &
Meet our Faculty
If you've never been to NCMS, this is great opportunity to visit us in the historic Nashua Millyard. You and your family will love exploring our lesson rooms, our beautiful on-site Recital Hall, and meeting some of our friendly and talented teaching artists and staff.
Free Activities
Show up anytime to enjoy an instrument petting zoo and other activities for the family while learning more about all of our great music programs!
Fall Open House Schedule*
5-7pm: Instrument Petting Zoo & Walk-up Mini Lessons
Free Demo Class Schedule Coming Soon!