NCMS Facility Rentals
The Nashua Community Music School features a beautiful Facility and Recital Hall that is available to rent for special events, concerts, meetings and more. Our 7 practice rooms, lounge, and large Recital Hall, featuring the Seiler Baby Grand Piano from Darrell's Music Hall, make up our 3,000 sq ft space. Email info@nashuacms.org to book your event or request more information today!
Quick Rental Facts:
Recital Hall Rental is $75/hour
Recital Hall comfortably sits 60-75 for concerts using the piano
Piano tunings can be added at your request
50% deposit required to book any date
Tables and refrigerator available for light receptions
Special discounts available for local nonprofit organizations
Are you interested in buying our Seiler Baby Grand Piano? Due to a generous partnership with Darrell's Music Hall, NCMS is the lucky host home for a beautiful, new, professional grade Seiler Baby Grand Piano. The Seiler is FOR SALE and part of the proceeds will come back to NCMS to support our Music For All Scholarship Campaign! If you are interested in making a purchase, please call Darrell's at 603-886-1748 today and thanks!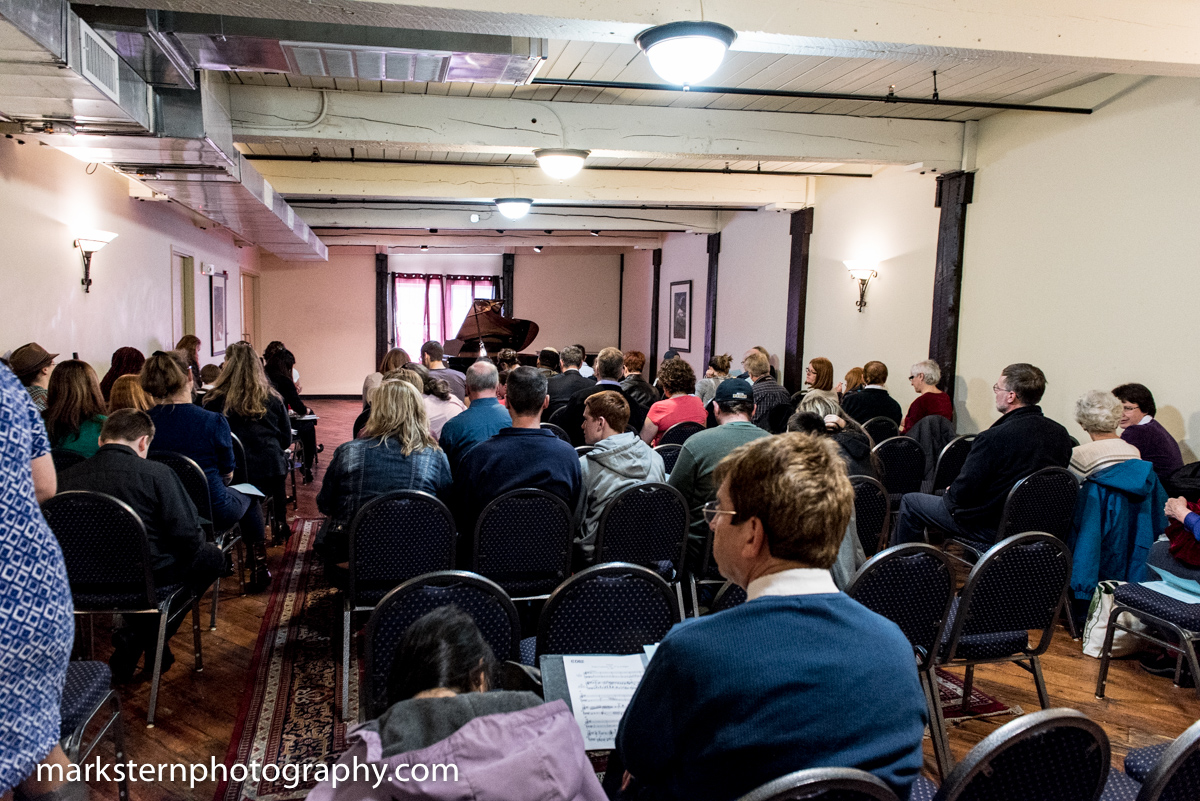 1
2
3
4
5
6
7
8
9
10
11
12
13
14
15
16
17
18
19